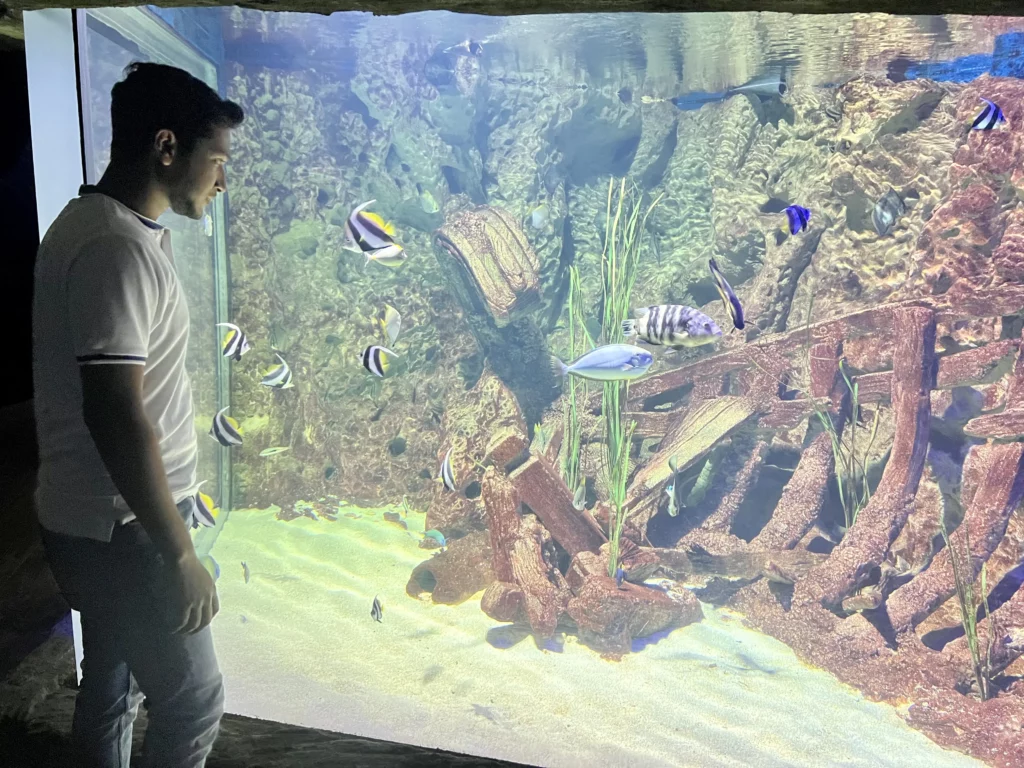 Welcome to PetFishTank! My name is Arif. I make an effort to publish educational articles using my many years of expertise as a fish owner. Thanks to my parents, I've had the pleasure of getting to know these lovely creatures since I was a young child.
Since I was a teenager, fish tanks and aquariums have been a major part of my interests and a source of entertainment. I now know how to take better care of fish and improve their living conditions thanks to what I've learned and experienced over these years.
As a result, I've had the opportunity to address and solve a number of aquarium and fishtank-related issues practically. Including taking care of the fish that live there.
It all began with helping my close friends and family. I then considered gradually expanding my audience. Thus, PetFishTank was created. I can educate a larger group of people over here as well as establish a gathering place for those who share my interests, where we may assist and learn from one another.
All of this while keeping the welfare of our aquatic buddies, the little fish, in mind, which is the main point. I've known them as my acquaintance for as long as I can remember. I also think that a lot of other people share the same sentiment.
Goals and Ambitions:
Making this website a trustworthy resource for information for fish owners is my primary goal. I want to provide them with the knowledge they need to take care of the fish in their aquariums and fish tanks.
I want this website to become a go-to resource for all things fish tank-related. Additionally, develop a larger audience. It will serve as a one-stop destination for all things marine-related, in my opinion.
As well as to establish a venue for the sharing of my own thoughts and passion for all things associated with it. As a result, this serves as both a website and a type of personal diary on my end.
Services:
I want to save fish owners the hassle of doing their own research by giving them trustworthy, well-researched information with the aid of my website.
Additionally, I offer evaluations of numerous items that include both the positive and negative aspects of the equipment. My knowledge will assist you in determining which equipment is essential and which should be avoided.
This website serves as a storehouse for information about aquarium issues and potential fixes. I have comprehensive descriptions of the causes, symptoms, and treatments of numerous fish tank issues in a methodical approach.